SOFTWARE DEVELOPMENT EXPERTS
Magpie InfoTech, An innovative, high-end software development company in Kochi, which offers a variety of cutting edge software development service in Custom software solutions, ERP Software Solutions, website design and development services. Since 2018 we have been an aesthetic and authentic software development partner for various top-class customer in Kerala. Technology Innovation via Digital Intelligence; Thats our motto.
COMPANIES VALUES
Quality falls into our usual habit. Applications delivered are made sure to be beyond the sights of the customer's expectations.
We always work together to achieve a common goal and that is to provide customers the best user experience as possible in website design and application software.
Integrity needs no rules to success, it leads to success. Our commitments are honored with integrity and delivered with utmost contentment.
Our clients are the best trouble-shooters we meet on our journey. It's them who sets the fire of will in us to take up anything & deliver.
Our creative team always offer unique experience in IT world and helps in converting dreams and ideas into reality.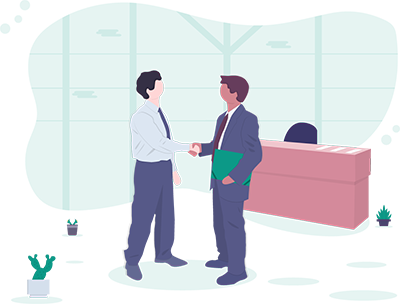 Why do businesses choose Magpie to manage Point of Sale business?
GST Compliant
We send GST compliant invoices, generate financial reports, do tax calculations, and help you file your GST returns without any hassles.
Easy Implementation
Start using our ERP and start billing in minutes and start managing your inventory accounts immediately.
Customizable
Our ERP is trade specialised solution, automates your business workflows as per your need with own beautiful invoices.
Customer - Driven Features
Magpie assists every businessman with its impressive features which gives him total control over his business with flexibility, customization options and time to time innovation & advancements.